JP Global Digital
Website Design & Development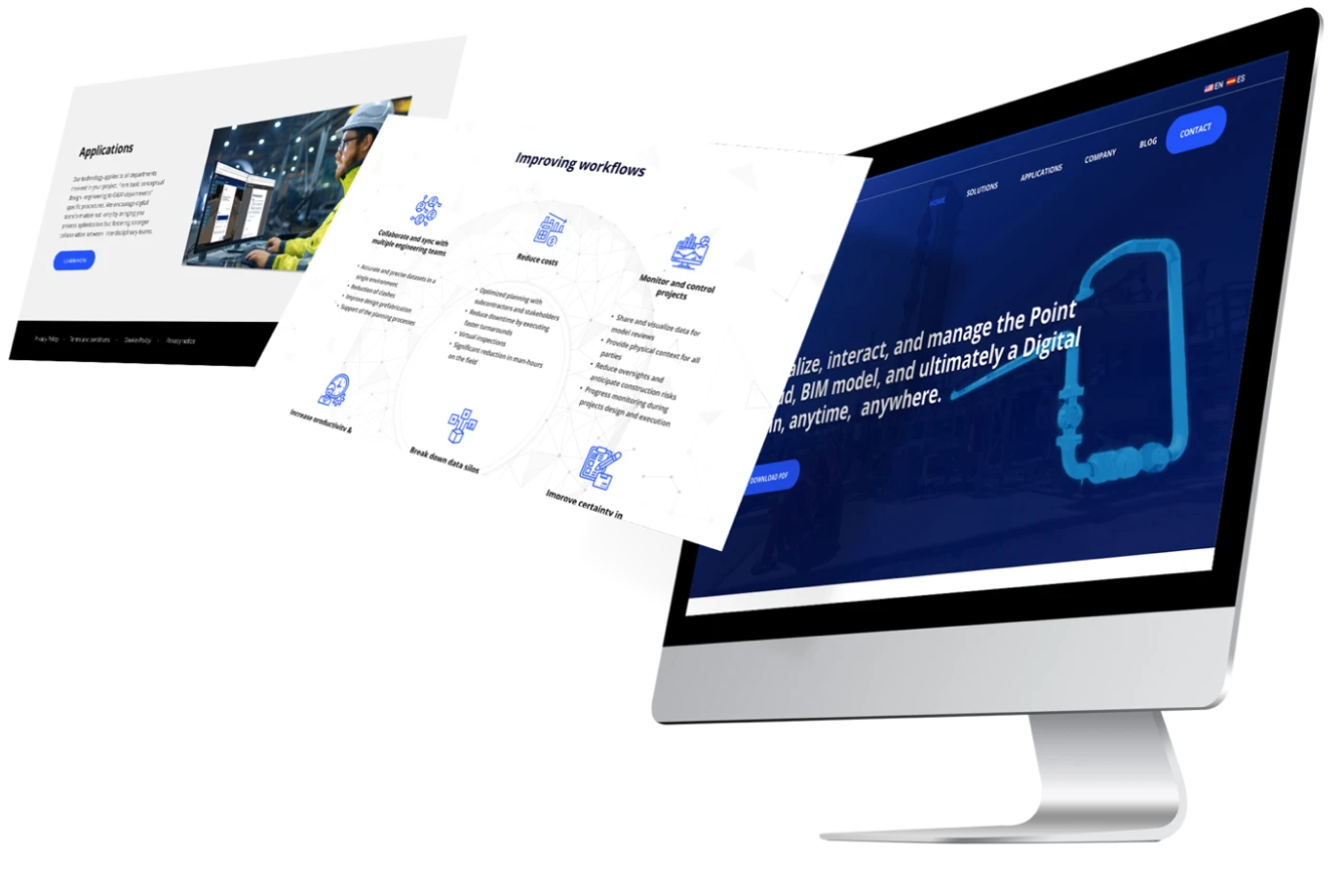 Our partnership with JP Global Digital has been a dynamic exploration of high standards and innovation. A tech-focused player in the oil and gas sector, they've propelled us through diverse projects.
Together, we've delved into crafting visuals, web design rooted in UX principles, impactful social media strategies, and a range of digital graphics and corporate videos.
Navigating the challenge of understanding their services and competitive edge, our aim was to authentically showcase their identity in every creative piece. This involved orchestrating designers, tech teams, and external partners while adhering to budgets and exceeding expectations in both time and quality.
Our journey with JP Global Digital: a commitment to excellence and a shared vision.
We are ready to make
your next project a reality!